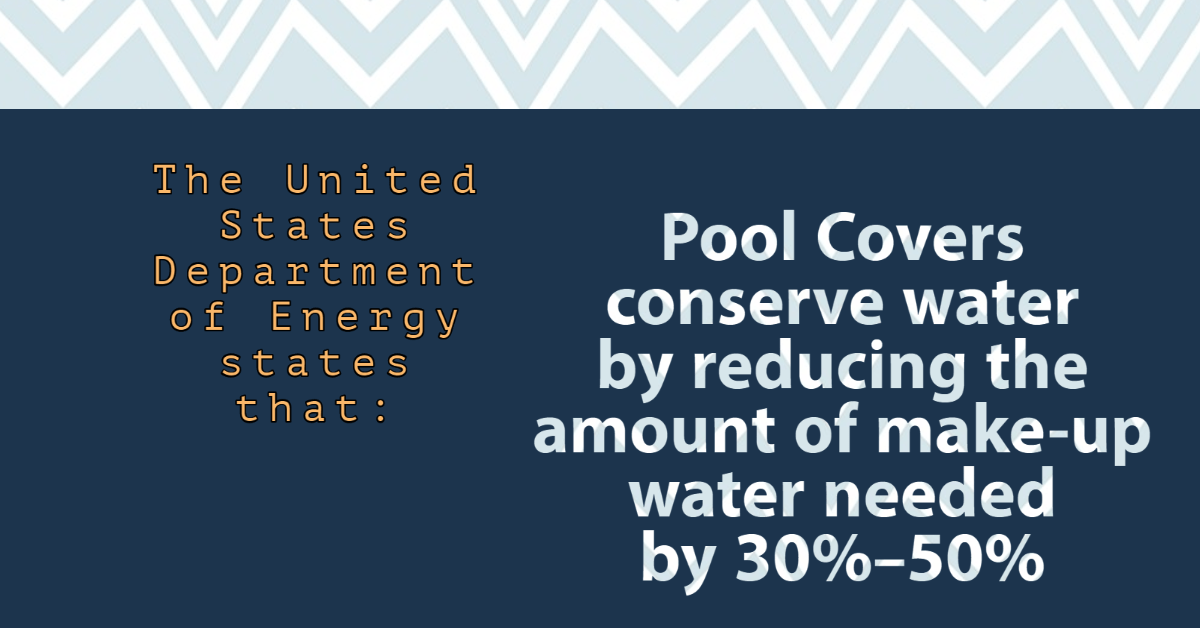 Do safety pool covers save money in South Florida? While pool safety covers are all the rage in the northern United States, are they worth the money in warmer climates? In Northern states, snow and ice often shut down pools for the entire winter and the months to follow, a safety pool cover is the barrier of choice during the winter season.
The question often comes up though as to whether a pool safety cover can save its homeowner money in South Florida. With barely a hint of any kind of winter in Florida, especially in the Palm Beach, Fort Lauderdale and Miami area where the majority of the population resides, the need to keep snow and ice out of the pool is not necessary. In fact, the last snowfall in Southern Florida was January 19th, 1973 and before that, you have to go all the way back to 1899.
So you may ask why in the world would anybody have a pool safety cover in Florida? The answer is actually quite simple. Safety pool covers do much more than keep snow and ice out of the pool.
Prevent Algae Growth
Pool safety covers can block out as much as 99% of the sunlight. This is really important because the key ingredient for algae growth is sunlight. Without sunlight, it becomes very difficult to grow, if not impossible. This means that you need to use less chemicals because you're not trying to stunt or prevent algae growth.
Conserves Water
Often the number one expenditure for pool homeowners, especially in sunny South Florida, is make-up water.  The sun shines, water evaporates, pool levels lower, homeowners spend money on gallons and gallons of what is referred to as make-up water refilling their pool. The cover simply blocks the sun and doesn't allow the evaporation of water.
Saves Money on Chemical Usage
When the water in the pool evaporates so do the chemicals. By blocking the Sun from evaporating the water you are blocking the chemicals from dissipating and evaporating as well. Homeowners claim to save as much as 60% on their pool chemical bill after 1 year.
Nature's Debris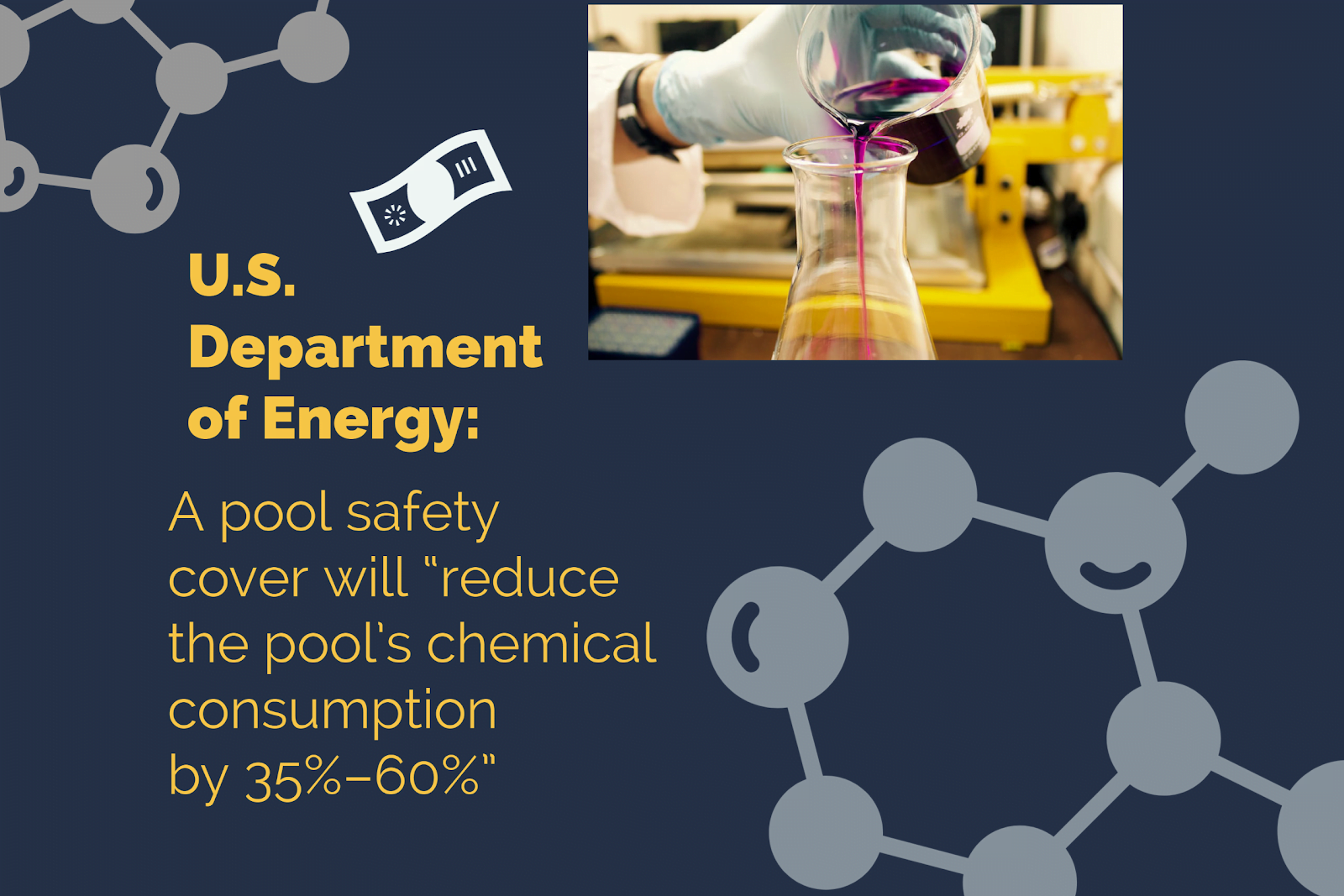 There is nothing better at keeping leaves, branches, dirt and more out of a pool then a pool safety cover. Especially in South Florida where vegetation runs rampant, storms frequently blow through, and raccoons and opossums roam wild. The safety pool cover keeps it all out! Watch as your pool cleaning bill quickly runs down.
You can now see that safety pool covers save money in South Florida.