South Florida's Premier Provider of Pool Safety Products
For over two decades we've helped keep South Florida's kids and pets safe!
A removable pool safety fence from Pool Guard, professionally installed by Florida Pool Fences, will give you the peace of mind knowing your kids and their friends (and your pets too!) are safe! When it comes to securing your swimming pool, a Pool Guard pool safety fence, available in a variety of colors, is a fantastic option!
Fences Installed within 2 Weeks
If you're looking for an absolute lockdown of your pool, the pool safety cover is ideal. Whether you want to shut it down for a period of time, or use your pool periodically, the safety pool cover will do the job and more. It's like putting armor over your pool, it's nearly impossible to get in.
Pool Safety Nets are another effective barrier to pool entry that minimally impacts the look of your pool. The nets have openings of abut 3.5 inches, plenty to prevent a child's head and body from going through. The nets are low profile, merely inches above the water, and are often colored blue to match the color of the water, making them nearly unnoticeable.
About Florida Pool Fences
Nobody has secured more pools in South Florida than the pool safety professionals at Florida Pool Fences. As the exclusive dealer of the entire line of Pool Guard pool safety products, we specialize in protecting your kids, pets and others from accidental drowning in your pool. With decades of experience, we will help you choose the right pool safety barrier for your home. Whether you choose Pool Guard's best-in-class removable pool safety fence, a pool safety cover that also keeps out unwanted leaves and helps conserve water, or a pool safety net to secure your pool, let the Florida Pool Fences team guide you through your options and provide you with a free estimate to secure your pool.
Proud To Be A Part of Pool Guard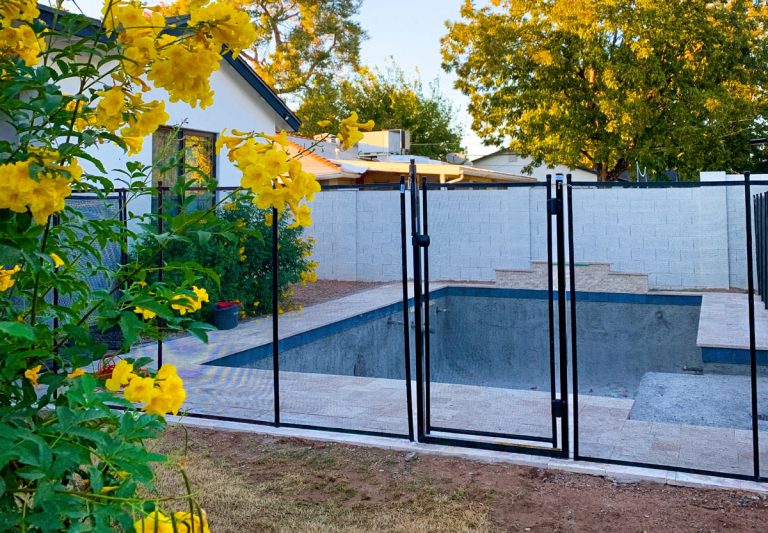 Some pool owners often wonder, "Should I consider a manual entry opening for my pool safety fence?" We know that the best way to prevent
Read More »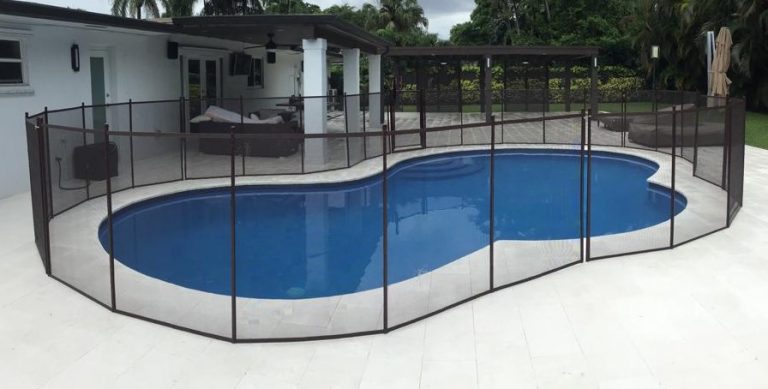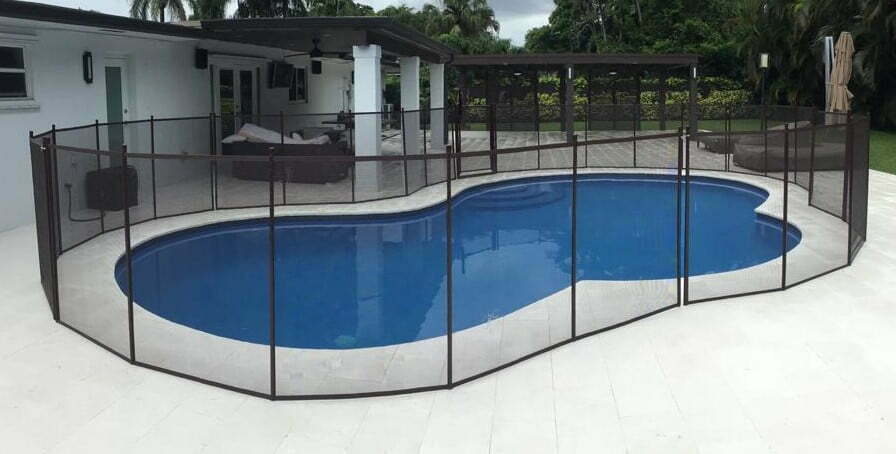 Customers often ask how close to the pool should a safety fence be installed. In most cases, the answer is about 24 inches. Your state's
Read More »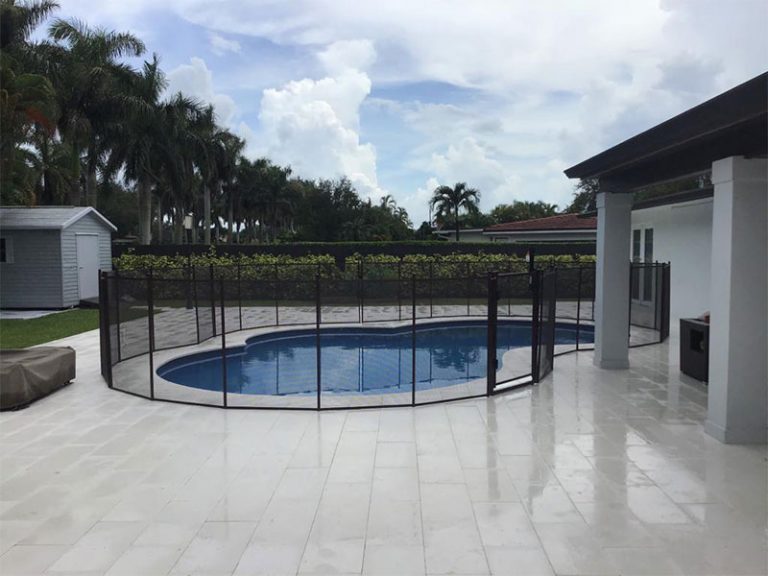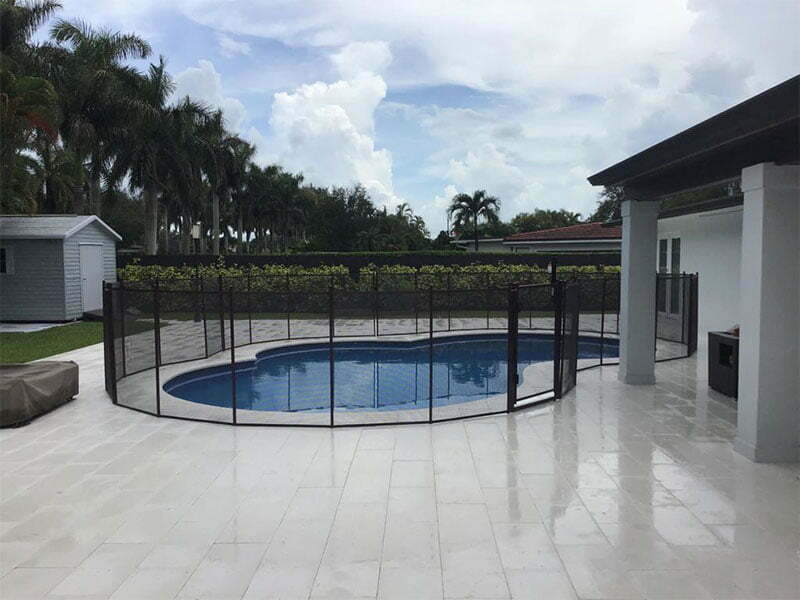 Every year, pool owners deal with winter weather and the effects it can have on their pool. A pool safety fence is an essential part
Read More »